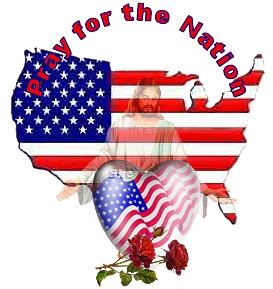 Support freedom
CARLA'S HALLOWEEN PAGE

I'M BACK!!!!!
Thanks to everyone for their support.
I truly am back this time. I am paying for the site and uploading all my files again.
I am almost complete with the old uploads, then will begin work on finding new content.
I will do my best to update as frequently as possible, so please help me spread the word that I'm back!!!
Last update...July 17, 2010. Please email me if you find any dead links.
Best viewed using these fonts: Nosfer & PostCrypt
This page is for anyone who loves halloween
Go ahead, look around and enjoy yourself!

Still Images

Animations

Doll Maker

Backgrounds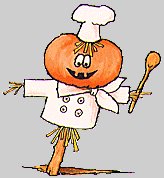 Recipes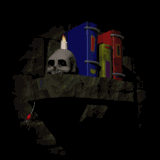 My Library

Sounds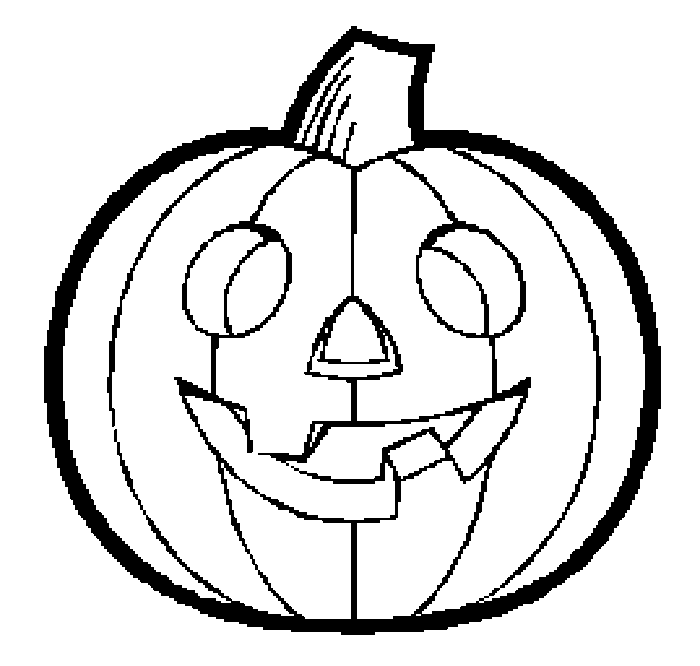 Coloring Pages

Links

Mazes &
Puzzles

Check out my new "Legend of Sleepy Hollow" Page
This is a really cool Vampire story.
Go here Angelique - A Vampire's Story to check it out

WEBRINGS
MY AWARDS
MY CYBER-ADOPTIONS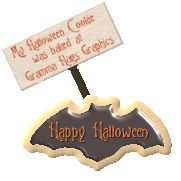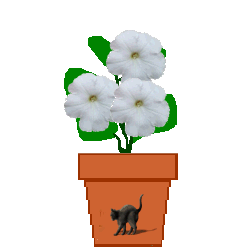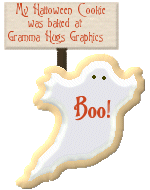 me! Let me know what you think!
Sign My Guestbook

View My Guestbook
Wanna read my first guestbook?? CLICK here
All of these images were found on the web. If you created one of these
images and have any objection to me using it, please e-mail me and let me know.
If anyone has the web addresses to these pictures, or any others that I can
put on my links page, please email me and I will put them on ASAP!! Thanks!
You are the person to visit since 8\01\00!!
There were over 68,000 of you that visited my page since it began.
Thank you so much for the support!!