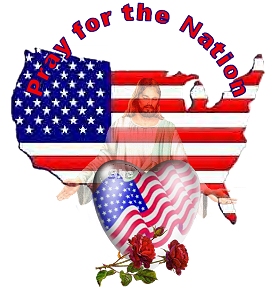 Support freedom
CARLA'S HALLOWEEN PAGE

CLOSED UNTIL FURTHER NOTICE
SORRY GUYS BUT I AM IN THE PROCESS OF MOVING. ONCE I GET SETTLED IN I WANT TO
TOTALLY REVAMP THIS SITE, SO PLEASE STAND BY FOR SOME COOL CHANGES COMING SOON!!



WEBRINGS

MY AWARDS

MY CYBER-ADOPTIONS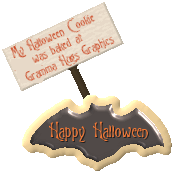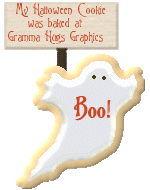 me! Let me know what you think!
Sign My Guestbook

View My Guestbook
Wanna read my first guestbook?? CLICK here
All of these images were found on the web. If you created one of these
images and have any objection to me using it, please e-mail me and let me know.
If anyone has the web addresses to these pictures, or any others that I can
put on my links page, please email me and I will put them on ASAP!! Thanks!
You are the person to visit since 8\01\00!!
There were over 68,000 of you that visited my page since it began.
Thank you so much for the support!!