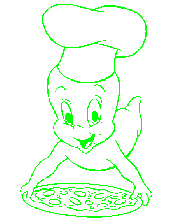 Sparkle Punch



2/3 cup TANG Brand Orange Flavor Drink Mix
4 cups cold water
2 cups chilled ginger ale
1 pint blackberry or orange sherbet


DISSOLVE drink mix in water in punch bowl or pitcher. Refrigerate.
Just before serving, stir in ginger ale.
Serve in punch cups and top each serving with small scoop of sherbet.