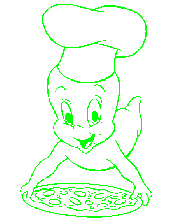 Coffin Sandwiches




Whole wheat bread slices
OSCAR MAYER or LOUIS RICH Sliced Meats
KRAFT Singles
MIRACLE WHIP Salad Dressing or KRAFT Mayo Real Mayonnaise
Lettuce



CUT bread slices into coffin shapes.
Layer with sliced meat, Singles, salad dressing and lettuce.
Spear each sandwich with plastic toothpick to hold it together.