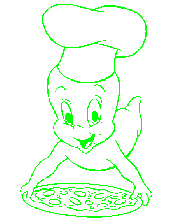 Caramel Apple Crunch



Caramel Apple Crunch

8 oz Cream cheese, softened
1/2 cup brown sugar
1/2 teaspoon Vanilla
1/2 teaspoon Caramel Flavoring



Blend all the ingredients together with a mixer.
Serve mixture with apple slices.
You can put the topping on the apples and serve it,
or you can dunk the apple slices in the mixture.
They taste like caramel apples,
but they don't stick to the roof of you mouth or your teeth.
Yumeeee!