Support freedom
CARLA'S HALLOWEEN PAGE
Last update...February 24, 2002. Please email me if you find any dead links.
Best viewed using these fonts: Nosfer & PostCrypt
Over the next couple of months I will be totally remodeling my website.
Please email me and tell me if you like it or hate it
or if you have any other suggestions for it. Thanks alot!! :)
This page is for anyone who loves halloween
Go ahead, look around and enjoy yourself!
My gif pages
My animation pages
1999 gifs
2000 gifs
1999 anims
2000 anims
My jpg pages
My coloring pages
1999 jpgs
2000 jpgs
Last year's color pages
My background pages
My recipe pages
1999 Backgrounds
2000 Backgrounds
1999 Recipes
2000 Recipes
My maze &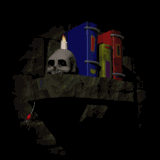 My Library
Recently Updated!! puzzle pages 1999 Stories 2000 Stories

My links page
My sounds page
Recently Updated!! Now Catagorized!!
Check out my new "Legend of Sleepy Hollow" Page
This is a really cool Vampire story.
Go here Angelique - A Vampire's Story to check it out

Have you seen these children?? Please put this banner on your webpage!
It may help find a missing child.
( Just click on the Banner to see how you can help) Thank you!

WEBRINGS
MY AWARDS
MY CYBER-ADOPTIONS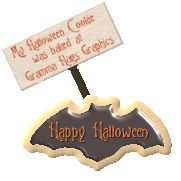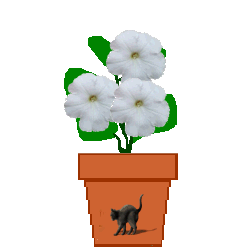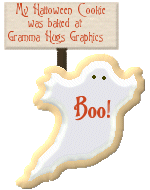 me! Let me know what you think!
Sign My Guestbook

View My Guestbook
If you like my site, please vote for me here





All of these images were found on the web. If you created one of these images and have any objection to me using it, please e-mail me and let me know. If anyone has the web addresses to these pictures, or any others that I can put on my links page, please email me and I will put them on ASAP!! Thanks!


You are the person to visit since 8\01\00!! There were over 68,000 of you that visited my page since it began. Thank you so much for the support!!